100th anniversary of Caroll Shelby's birth, Shelby American created a small run of special edition Shelby Mustangs
Feb 13, 2023 - 3 minute read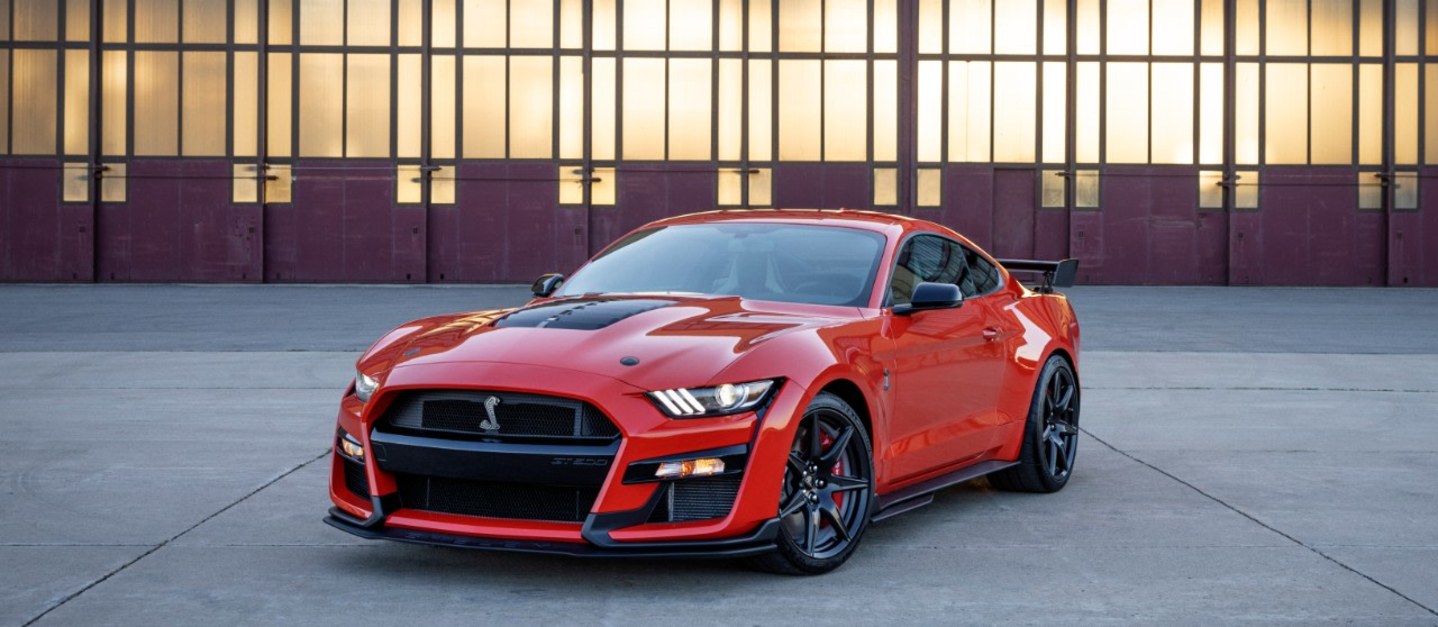 In honor of the 100th anniversary of Caroll Shelby's birth, Shelby American has created a small run of special edition Shelby Mustangs. Based on the spectacular 2023 Ford Mustang GT, the new supercharged Carroll Shelby Centennial Edition Mustang is a well-balanced car that features far more than just a horsepower upgrade. The team also sharpened the handling and enhanced the styling of the world-class 5.0L V8 Mustang GT. The package includes a black Stetson hat and copy of the Shelby Centennial Book published by Team Shelby.
The 2023 Carroll Shelby Centennial Edition Mustang was just revealed last month.  A very special, limited-edition tribute to the late icon a full century after his birthday. Shelby American is only planning to build 100 total Carroll Shelby Centennial Edition Mustang examples, with a price tag of $49,995 – sans the donor car. 
J.C. Lewis was pleased to learn all the details from the Shelby American Automobile Club. Only 100 will be built by Shelby American in Las Vegas with a handful transformed by offical international mod shops. SAAC's 2023 Sweepstakes is for Serial Number 100 of the 100 car limited production run. All 100 allocations sold out quickly. The SAAC sweepstakes is the perfect way to get a truly one of a kind car that's destined to become a collector's favorite. J.C. Lewis is not affiliated with this contest, however, anytime Shelby celebrates, we do too.
Make a donation to the Shelby American Automobile Club and you will be automatically entered into the drawing for a chance to own this car. This is a fundraiser to support the Shelby American Automobile Club, a 501(c)(3) nonprofit. The organization is dedicated to preserving the history and achievements of Carroll Shelby and cars created at Shelby American from 1962 to 1970.
"Properly celebrating Carroll Shelby's many achievements required us to build a vehicle that could allow a driver to dominate on both the street and track. Our new Carroll Shelby Centennial Edition Mustang is a well-balanced car designed with that mission in mind. We're so confident that he'd approve of the car that we are throwing in a black Stetson like the one he wore, with each one."
Gary Patterson, Shelby American President
The details are extreme from Ford Authority, "On the outside, the Shelby Centennial Edition Mustang features widened aluminum front fenders, a Shelby upper grille, side rockers and rocker wings, a rear spoiler, over-the-top satin vinyl stripes, a vented hood, black 20-inch Shelby wheels, and 305/30 tires, while the interior has been spruced up with unique door sill plates, floor mats, and embroidered headrests. Power comes from the Ford 5.0L V Coyote engine, which has been enhanced with a Whipple supercharger and Borla cat-back exhaust, bringing output to 750 horsepower. Underneath, a bevy of upgrades help put that power to the ground, including performance springs and sway bars, adjustable caster and camber plates, and a set of Ford Performance/Brembo front brake calipers."
Promotion registrations to win are taken here. J.C. Lewis is not affiliated with this contest and directs all questions, inquireis or registrations to Shelby American Automobile Club.
Contact J.C. Lewis Ford today to test drive a Mustang, 912. 226.0360.