The Legend Returns
Get out there and find your wild in America's original sports-utility vehicle. With a legacy that can't be broken, the entire Bronco family is designed, engineered, and built for adventure. So, get ready to mount up and get dirty because the one and only legend is making its long-awaited return. The Ford Bronco - Built Wild.
The Full-Sized Bronco Has left the Stable and now arrived in Savannah at J.C. Lewis Ford.  Your Bronco Headquarters invites you to come take a look. Test drives are available by appointment only. Please call your salesperson or call 912 210-5676 today. 
Shop Bronco at J.C. Lewis Ford
Come visit your local J.C. Lewis Ford dealership to find the Bronco right for you.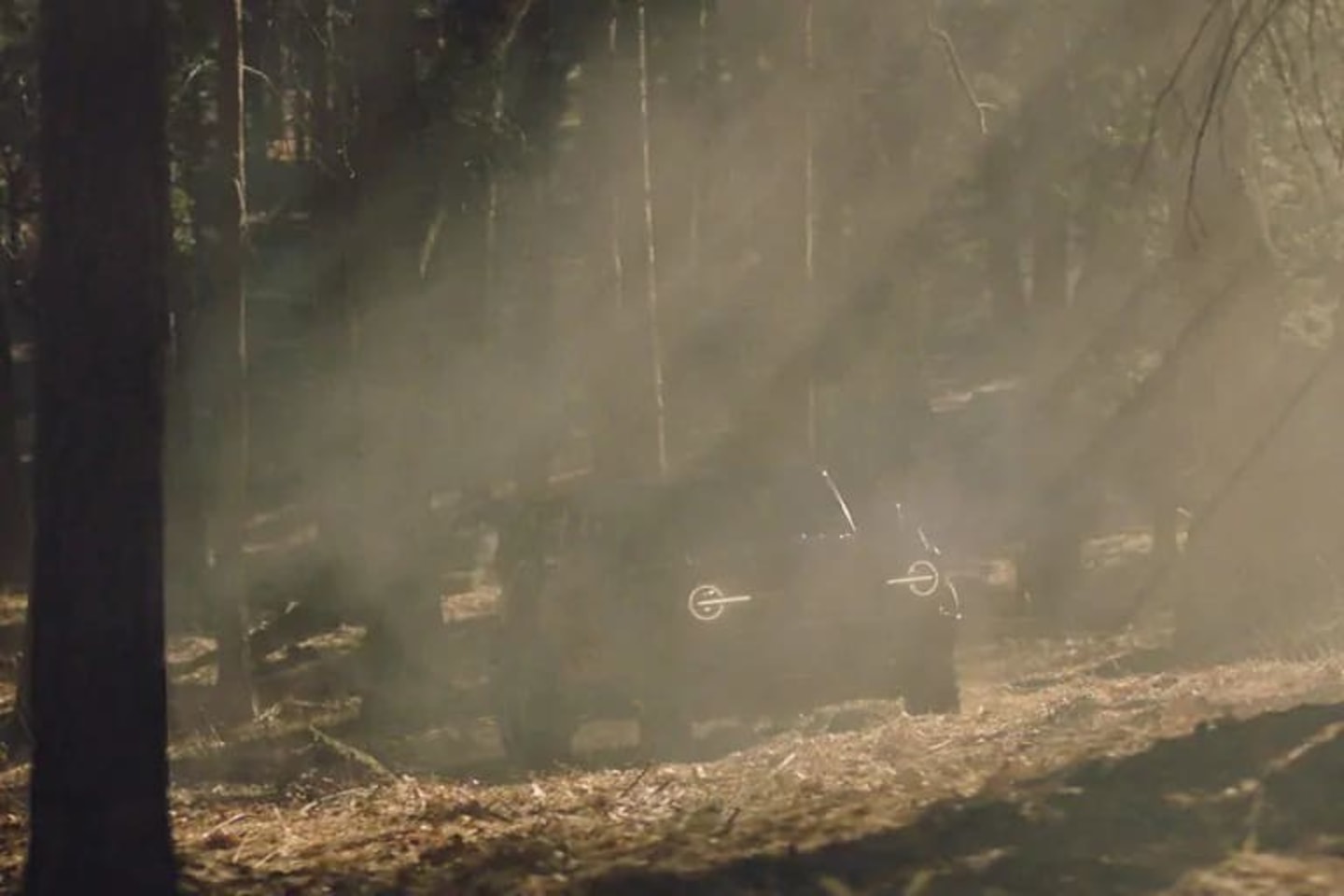 Classic Design
The new Bronco ranks among the most capable and rugged 4X4 families in the industry. Highlighting the original's timeless and functional design—signature round headlamps, horizontal cartridge grille and short overhangs with vertical and clean flat body sides, the new Bronco is built for thrills and adventure.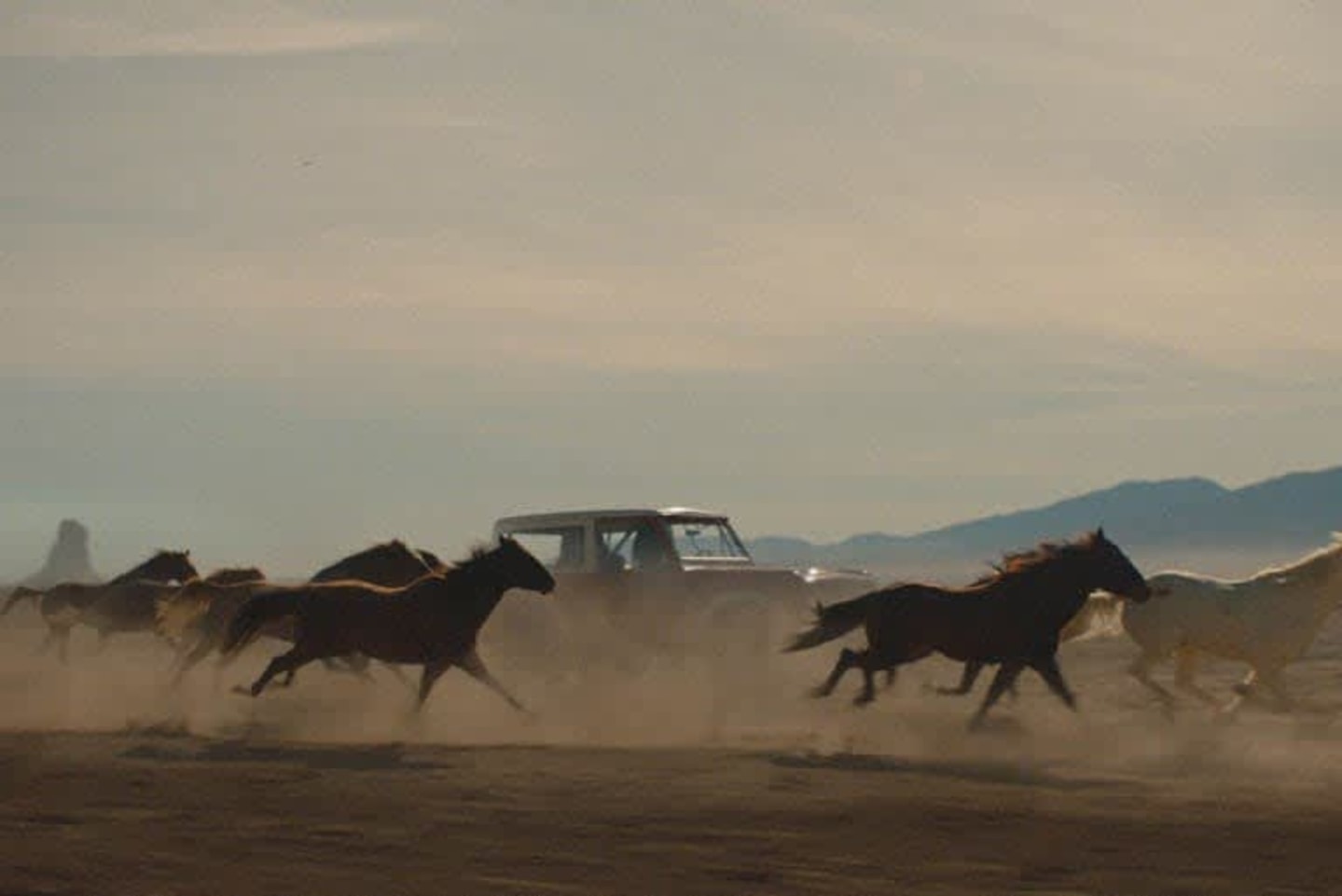 Legendary Performance
Torture tested at the home of King of the Hammers in the Johnson Valley desert and the grueling Baja 1000, one of the world's toughest off-road endurance races, the Bronco family is ready to take on anything the wild has to offer.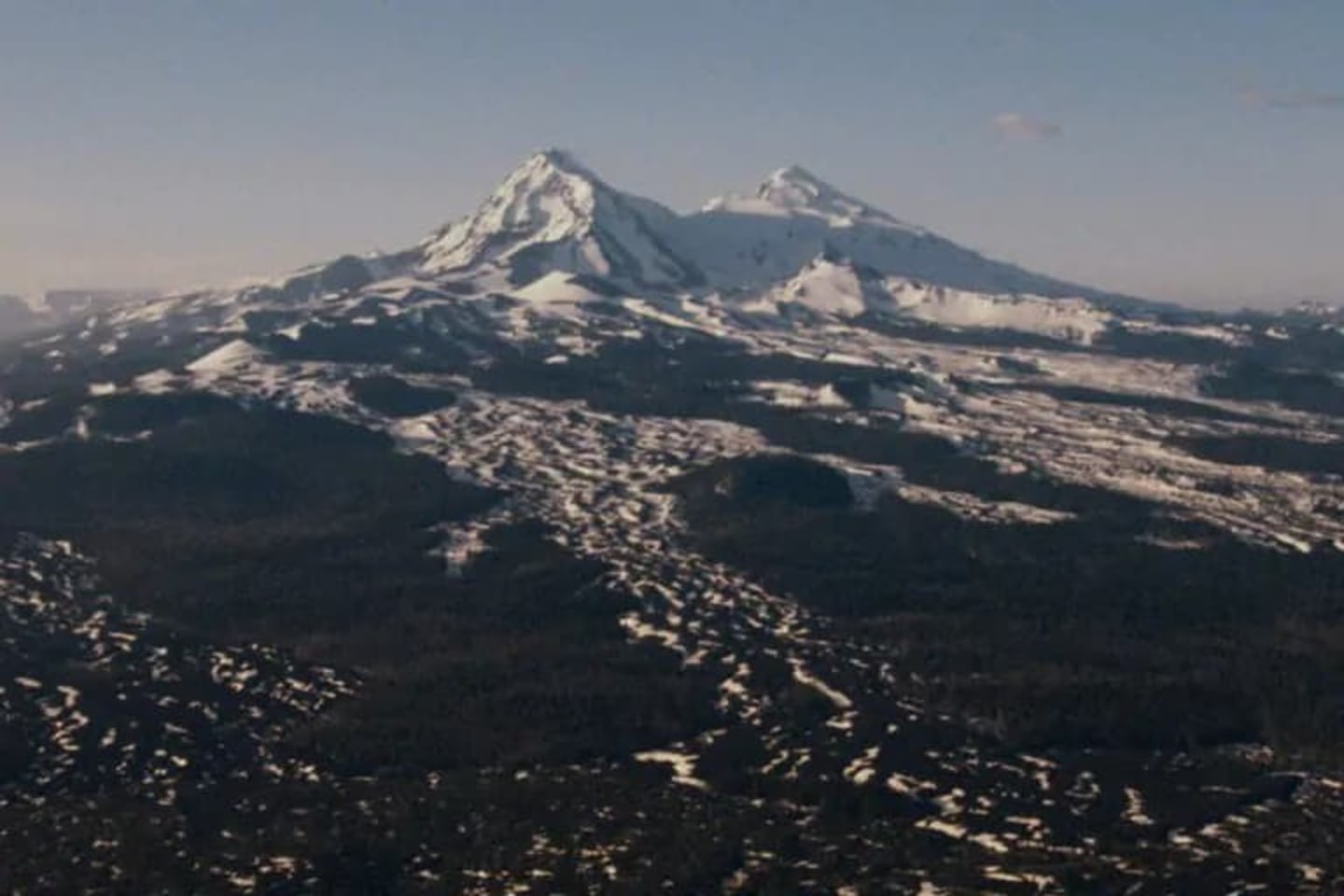 Untamed Spirit
Easily taking off the roof panels and doors on the 2- and 4-door models lets you experience the wind in your hair and the sun on your face. The Bronco was built wild for an open sky view to bring back the feeling of unlimited freedom to your journey into the wild.