Built Ford Proud
Mar 25, 2023 - 1 minute read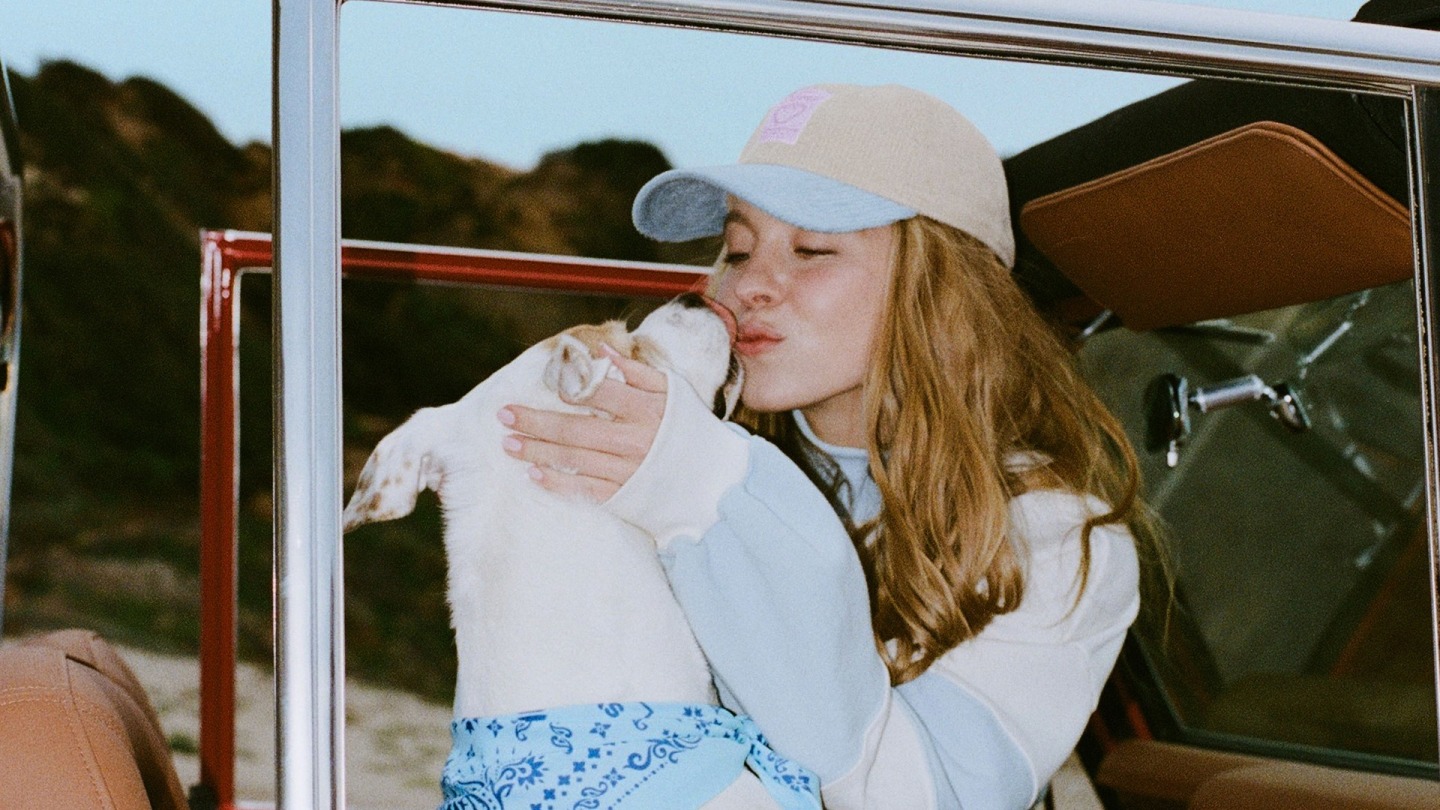 Ford has recently released an updated Built Ford Proud campaign. Dreaming big is a train synonymous with Ford enthusiasts.
An actor restoring a Bronco. A professional stunt driver defying stereotypes. A big wave surfer with a passion for trucks. These are drivers that will be featured the next chapter of Ford Motor Company's "Built Ford Proud" campaign, showcasing how Sydney Sweeney, Dee Bryant, and Kai Lenny use their vehicles to achieve their dreams.
"Built Ford Proud" features content starring Sweeney, Bryant, and Lenny and celebrates the greater community of Ford drivers who have broken the mold, driven innovation, and defied stereotypes for nearly 120 years.
"'Built Ford Proud' has always been about the immense pride we feel for our vehicles and the employees who build them," said Erica Martin, Ford Marketing Communications Manager. "Today, we are putting the spotlight on the drivers, because who they are – and what they accomplish with our vehicles – is a huge part of what makes this brand special."
Sydney Sweeney is an Emmy Award-nominated actor from Euphoria and The White Lotus. Known as the "only girl in the shop," she chronicles her love for restoring her vintage Ford Bronco on her TikTok channel @Syd's_Garage. This passion has led her to team with Ford in hopes of inspiring women to feel more comfortable working on their vehicles – traditionally a hobby associated with men. Sweeney's Auto 101 tutorials teach viewers how to check their vehicle tire pressure, jump a dead battery and other aspects of vehicle maintenance. Ford and Sweeney will also launch an exclusive workwear collection, Ford x Sydney Sweeney. The collection, made in partnership with Dickies, is available at merchandise.ford.com. "This campaign is very genuine to me," Sweeney said. "Through my Auto 101 series and the female-forward workwear collection, I hope to empower and uplift women to pursue their passions, to get involved in the world of cars, and show that anyone can follow their dreams, no matter what they are!"

Dee Bryant is one of the few female African American professional stunt drivers in the entertainment industry and the co-founder of the Association of Women Drivers. Bryant is determined to rally others against racism and sexism and pave the way for the next generation of female stunt drivers. As part of the campaign, Bryant will give viewers a closer look at the Mustang Mach-E and unleash her skills in a three-part social series, "Stuff Only Dee Should Do" featuring the all-new 2024 Ford Mustang.

Kai Lenny is a Big Wave surfer whose mental toughness and physical strength can only be matched by Ford trucks. Lenny pays it forward by inspiring the next generation of athletes in his community. As part of this campaign, Lenny will show a day in the life of a world champion as he and his family use their fleet of Ford trucks to transport his team, jet skis, and retired coast guard boat to locations around Maui, Hawaii. Ford has also donated eight surfboards – with colors matching the all-new 2023 Ford F-Series Super Duty – to Lenny's charity, the Positively Kai Foundation, which provides young surfers equal opportunities to pursue their passion.
Contact J.C. Lewis Ford today to find the Ford for your next big dream, 912. 226.0360.