Ford Safety Features: Keeping Georgia Drivers Safe on the Road
Oct 23, 2023 - 3 minute read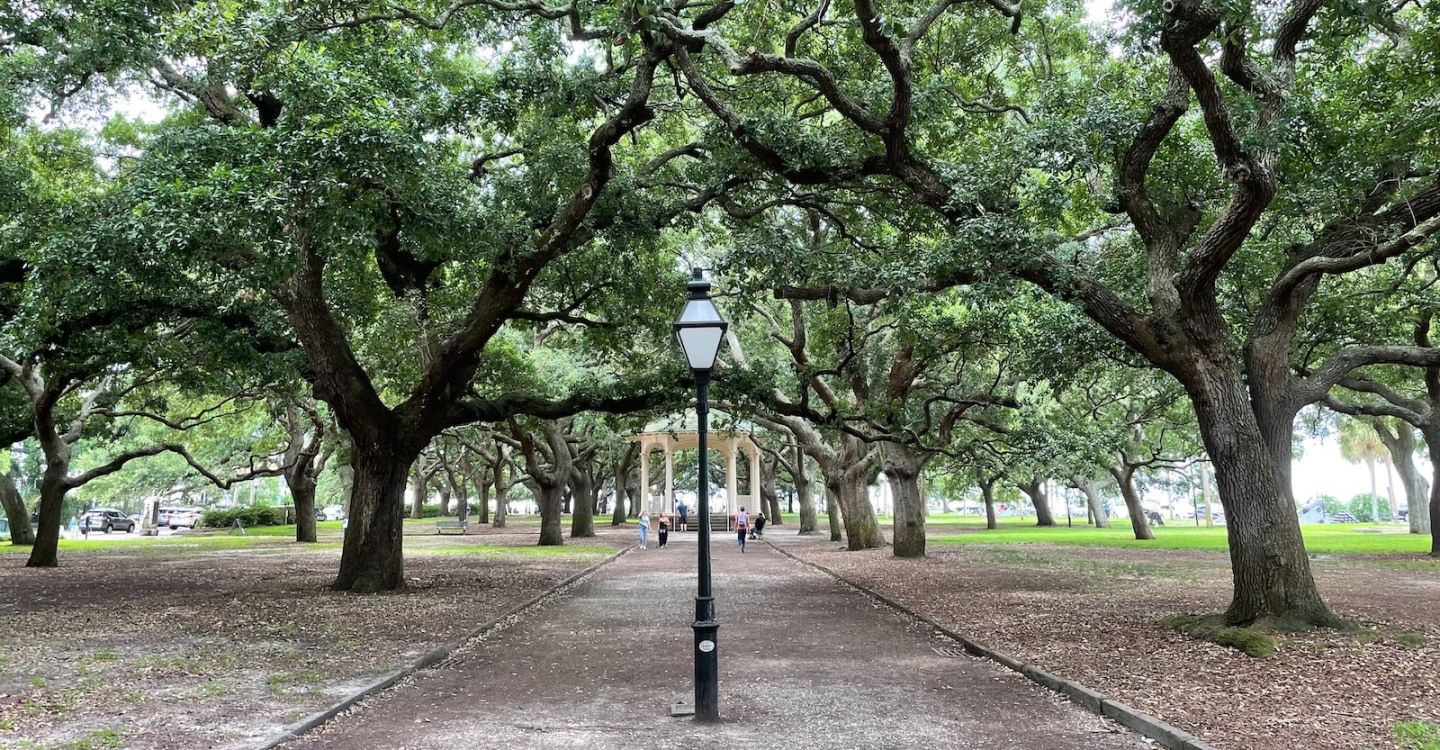 In the heart of Savannah, Georgia, our J.C. Lewis Ford dealership is dedicated to providing the finest vehicles for our local community. But our commitment to you goes beyond just selling cars; it's about ensuring that you drive with confidence, safety, and peace of mind. In this blog post, we're going to delve into the world of Ford safety features and how they play a crucial role in keeping Georgia drivers safe on the road.
Safety First: A Ford Tradition
Ford has a long-standing tradition of prioritizing safety in all of its vehicles. The latest models are no exception, equipped with a wide range of cutting-edge safety features designed to protect you and your loved ones while cruising the streets of Savannah. From advanced driver assistance systems to structural design, Ford goes the extra mile to keep you safe.
Ford Co-Pilot360: Your Guardian Angel on the Road
One of the cornerstones of Ford's commitment to safety is the Ford Co-Pilot360 suite of driver assistance technologies. This comprehensive system includes features such as Pre-Collision Assist with Automatic Emergency Braking, Blind Spot Information System, Lane-Keeping System, and Auto High-Beam Headlamps. It's like having a guardian angel watching over you while you navigate the roads of Savannah.
With Ford Co-Pilot360, your vehicle actively scans the road ahead, detecting potential collisions and assisting you in avoiding them. Whether you're cruising along Abercorn Street or navigating the Talmadge Memorial Bridge, these features keep you and your fellow Georgia drivers safe.
Adaptive Cruise Control: Stress-Free Savannah Commutes
Living in a bustling city like Savannah, we know how challenging daily commutes can be. That's where Ford's Adaptive Cruise Control comes into play. It allows you to set a desired speed and following distance, automatically adjusting your speed to maintain a safe gap between you and the vehicle ahead. No more stressful stop-and-go traffic on DeRenne Avenue; your Ford takes care of that for you.
Enhanced Structural Safety
Beyond advanced technology, Ford invests heavily in the structural integrity of its vehicles. High-strength materials and carefully designed crumple zones ensure that in the unfortunate event of a collision, you and your passengers are well-protected. Your safety matters to us, and it's a priority Ford takes seriously.
Ford's Commitment to Georgia Drivers
Our J.C. Lewis Ford dealership is proud to be part of the Savannah community. We understand the unique challenges and driving conditions you face, and we're here to provide you with not only top-notch Ford vehicles but also the peace of mind that comes with the Ford commitment to safety.
Whether you're a family heading to Forsyth Park for a weekend outing or a commuter navigating the Historic District, Ford's safety features have your back. We're here to make sure your Ford vehicle not only gets you from point A to point B but does so in the safest way possible.
In Conclusion
At J.C. Lewis Ford Savannah, we're more than just a dealership. We're a partner in ensuring that Georgia drivers travel the roads of Savannah with confidence and security.
Ford's dedication to safety, through features like Co-Pilot360 and Adaptive Cruise Control, along with robust structural design, is your assurance that you're driving one of the safest vehicles on the market. Safety isn't just a priority; it's a way of life at Ford, and it's our pleasure to bring that commitment to you, the drivers of Savannah, Georgia.
As your trusted Ford dealership, we're here to answer your questions, assist with your safety feature needs, and provide you with the best options to keep you and your family safe on the road. Come visit us today and explore the Ford vehicles that are setting new standards for road safety in Savannah, Georgia.