Ford vs. the Competition: Why Choose Ford?
Oct 23, 2023 - 3 minute read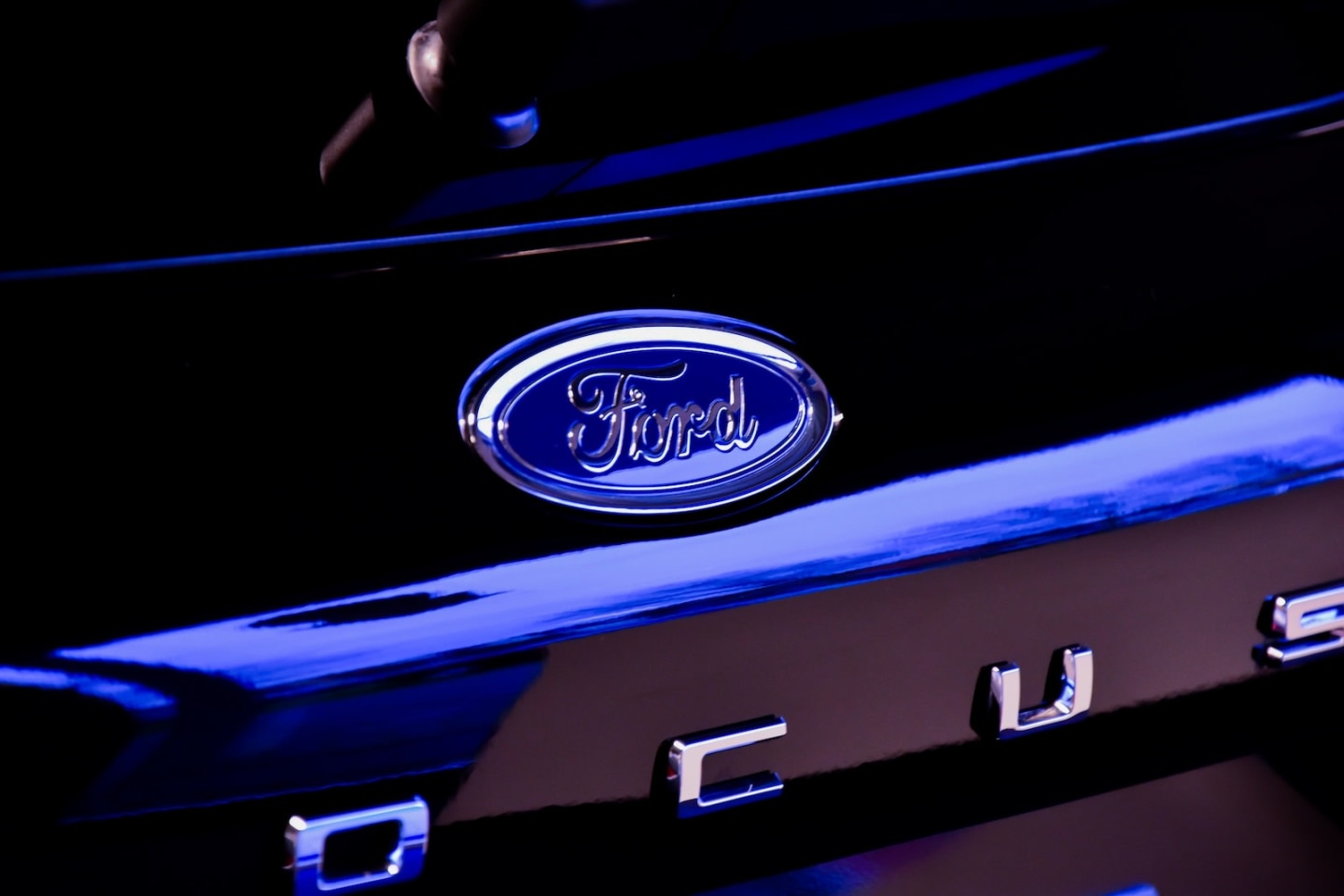 When it comes to choosing a vehicle, there's no shortage of options on the market. However, if you're in Savannah, Georgia, and looking for the best in terms of reliability, performance, and cutting-edge technology, you need not look any further than J.C. Lewis Ford Savannah.
As a trusted Ford dealership in the heart of Savannah, we are committed to delivering the highest quality vehicles and unparalleled customer service. In this blog post, we'll explore why Ford stands out among the competition and why choosing a Ford vehicle from J.C. Lewis is a decision you won't regret.
1. Tradition and Legacy:
Ford is not just an automaker; it's an American institution with a rich history dating back to 1903. With over a century of experience, Ford has consistently been at the forefront of automotive innovation. When you choose a Ford, you're not just buying a car; you're investing in a legacy of quality and innovation that's been trusted for generations.
2. Wide Range of Models:
J.C. Lewis Ford Savannah offers a wide range of Ford vehicles to suit various needs and preferences. Whether you're looking for a rugged F-150 for tough work, a stylish and fuel-efficient Fusion, or an adventurous Escape for your family, there's a Ford model that fits your lifestyle. With the latest features, advanced safety technologies, and impressive fuel efficiency, Ford vehicles are designed to exceed your expectations.
3. Cutting-Edge Technology:
Ford has always been at the forefront of automotive technology. Today, their vehicles are equipped with state-of-the-art features like Ford's SYNC infotainment system, driver-assist technologies, and hybrid and electric powertrains. These innovations ensure that you stay connected, safe, and environmentally conscious while on the road.
4. Reliability:
Reliability is paramount when choosing a vehicle. Ford has built a reputation for creating cars, trucks, and SUVs that stand the test of time. Ford vehicles are rigorously tested and built to handle the demands of daily life, from city commutes to off-road adventures. When you choose a Ford from J.C. Lewis, you're investing in a vehicle that you can rely on for years to come.
5. Superior Customer Service:
At J.C. Lewis Ford Savannah, we pride ourselves on providing exceptional customer service. Our knowledgeable and friendly staff are here to assist you at every step of your car-buying journey. From helping you choose the right Ford model to providing financing options that suit your budget, our team is dedicated to making your experience seamless and enjoyable.
6. Community Commitment:
J.C. Lewis Ford Savannah is not just a dealership; we're a part of the local Savannah community. We understand the needs of our customers because we are your neighbors. We actively support local initiatives and charities because we believe in giving back to the community that has supported us for years.
7. Convenient Location:
Convenience is key when selecting a dealership. J.C. Lewis Ford Savannah is strategically located in Savannah, Georgia, making it easily accessible to our valued customers. Our location allows you to visit the dealership without hassle, whether you're a local resident or traveling from nearby areas.
In conclusion, when you choose a Ford vehicle from J.C. Lewis Ford Savannah, you're not just making a wise decision; you're investing in a tradition of excellence, cutting-edge technology, and a legacy of American automotive innovation. Our commitment to superior customer service and our involvement in the local community make us your trusted Ford dealership in Savannah, Georgia. Come visit us, explore our extensive range of Ford models, and experience the J.C. Lewis difference for yourself. Your dream Ford vehicle is just a test drive away!