The Benefits of Owning a Ford
Oct 23, 2023 - 3 minute read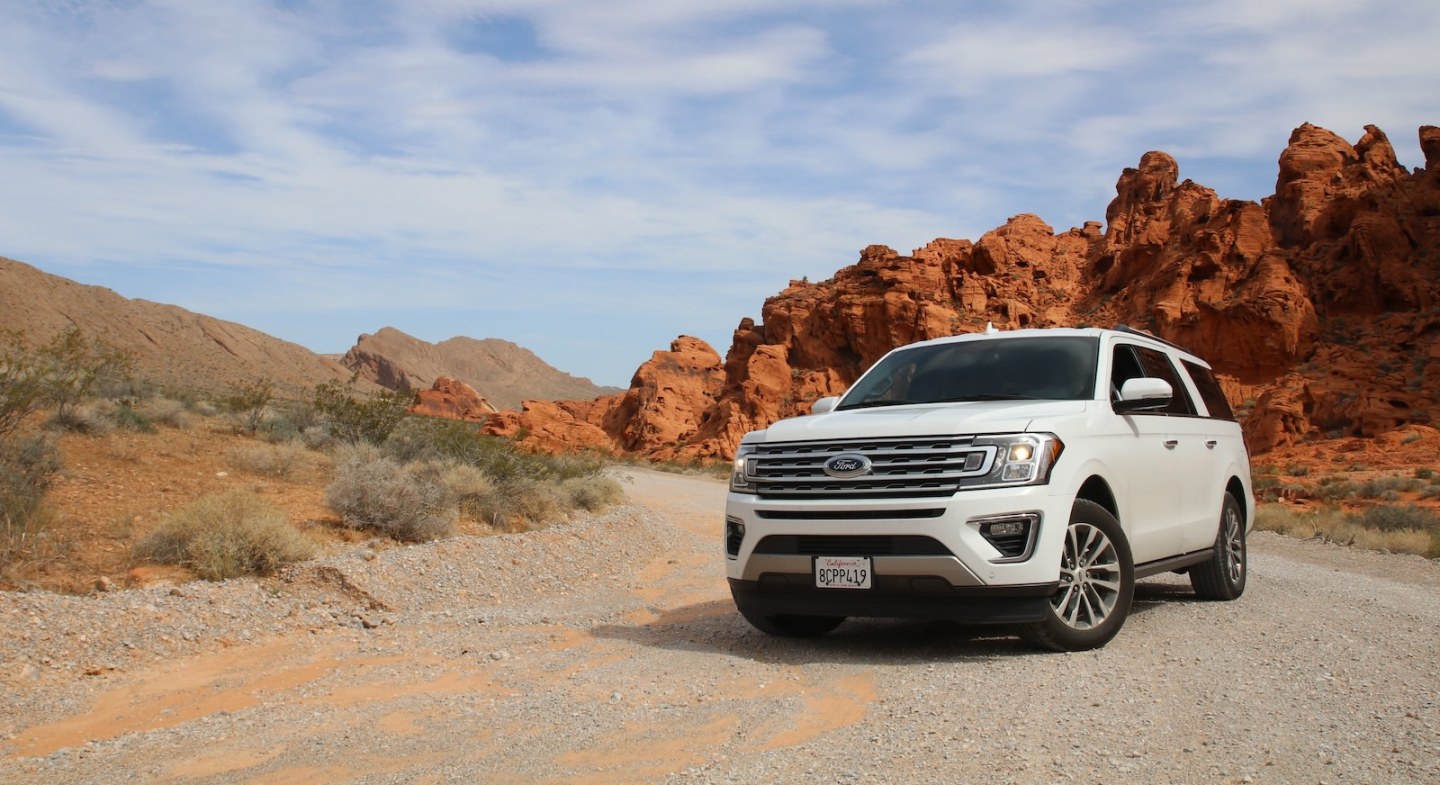 Are you in the market for a new car and considering the Ford brand? Look no further! At J.C. Lewis Ford Savannah, we're here to tell you about the numerous benefits of owning a Ford vehicle.
As your trusted Ford dealership in Savannah, Georgia, we take pride in offering a wide range of Ford cars, trucks, and SUVs that are known for their outstanding quality, performance, and features. Let's dive into why owning a Ford is an excellent choice for drivers in the Savannah area.
1. Unparalleled Reliability: When you invest in a Ford, you're investing in reliability. Ford has a reputation for building vehicles that stand the test of time. Whether you choose a Ford Mustang, Ford F-150, or any other model, you can trust that your vehicle will deliver consistent performance and dependability for years to come. This is especially important when you need a vehicle that can handle the demands of daily life in Savannah and the surrounding areas.
2. Advanced Technology: In today's fast-paced world, staying connected and having the latest technology at your fingertips is essential. Ford understands this and equips its vehicles with cutting-edge technology features. From the intuitive Ford SYNC infotainment system to advanced safety technologies, you'll find that Ford vehicles are designed to make your life easier and safer. Whether you're navigating Savannah's historic district or taking a road trip to Tybee Island, Ford's technology keeps you connected and in control.
3. Fuel Efficiency: With the rising concern for the environment and fuel costs, owning a fuel-efficient vehicle is a smart choice. Ford offers a variety of eco-friendly options, such as hybrid and electric vehicles, to help you save money on fuel and reduce your carbon footprint. Plus, our Ford dealership in Savannah has a selection of Ford vehicles with excellent fuel economy, so you can enjoy the scenic drives around the Georgia coast without breaking the bank.
4. Iconic American Style: There's something undeniably special about the look and feel of a Ford. The brand's iconic design has been a symbol of American automotive excellence for generations. When you own a Ford, you're not just driving a car; you're making a statement. From the classic design of the Ford Mustang to the rugged appeal of the Ford Explorer, these vehicles have a style that's recognized and respected all over Savannah and beyond.
5. Local Service and Support: As your local Ford dealership in Savannah, we're committed to providing exceptional service and support to our customers. When you own a Ford, you become a part of the J.C. Lewis Ford Savannah family. Our knowledgeable and friendly team is here to assist you with any questions, maintenance, or repairs, ensuring that your Ford continues to run smoothly throughout its life.
Conclusion: Owning a Ford is not just about having a vehicle; it's about embracing a lifestyle. Ford vehicles are built to be reliable, technologically advanced, fuel-efficient, and stylish, making them the perfect choice for drivers in the Savannah, Georgia area.
When you choose a Ford from J.C. Lewis Ford Savannah, you're not just buying a car; you're investing in quality and tradition.
Come visit us, explore our impressive Ford inventory, and experience the benefits of owning a Ford for yourself. We're here to help you make the right choice for your driving needs, right here in the heart of Savannah.