U.S. Treasury Department allows Mach E to qualify for EV tax credit
Feb 13, 2023 - 3 minute read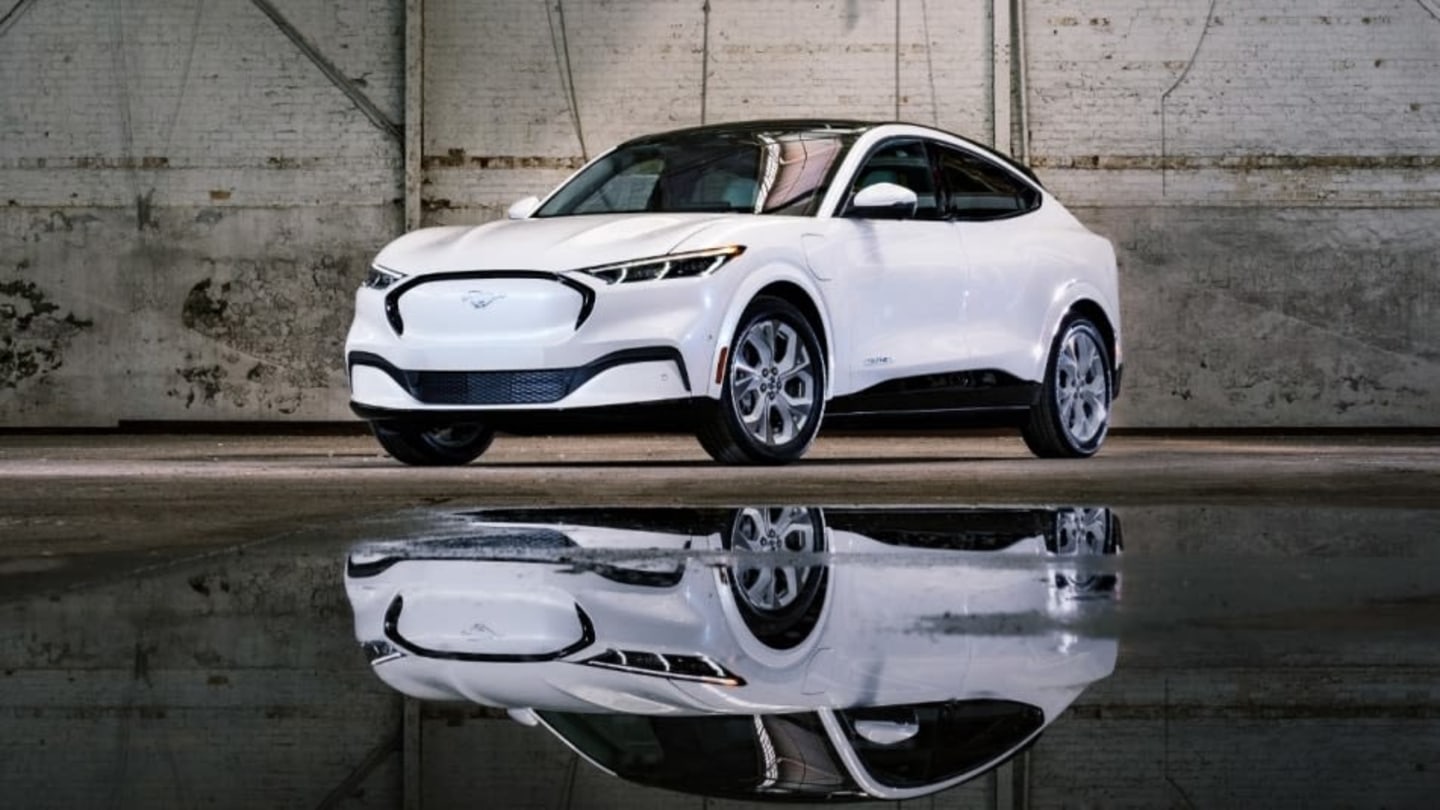 Treasury Updates Vehicle Classification Standard for Clean Vehicle Tax Credits Under Inflation Reduction Act
The U.S. Treasury Department changed the rules it relies on to determine whether an electric vehicle (EV) counts as an SUV or a car for tax credit purposes.
KBB states, "The move shocked an auto industry that has spent several weeks dropping prices largely to accommodate the old rules. It will make many vehicles that didn't qualify for tax credits yesterday earn the discounts today. Consumers who have purchased or taken delivery of an EV since Jan. 1 can apply for the credit retroactively."
This is follow-up to law changes from last summer when Congress rewrote the rules governing the $7,500 tax rebate the federal government provides to buyers of some electric cars. The law allowed many vehicles built in North America to qualify for the credit but instituted separate price caps for electric cars and SUVs. To qualify for the rebate, a car must cost under $55,000. However, an SUV, truck, or van can cost up to $80,000 and still qualify.
That left the IRS the task of deciding which vehicles count as cars and which as SUVs.
More changes are coming to the complicated federal tax credit rules that involve EVs. This change allows more models to now classify as SUVs, raising their MSRP price limit from the $55,000 cap used for cars up to $80,000—pickup trucks and vans also fall into this category.
To make it easier for consumers to know which vehicles qualify under the applicable MSRP cap, Treasury is updating the vehicle classification standard to use the consumer-facing EPA Fuel Economy Labeling standard, rather than the EPA CAFE standard. This change will allow crossover vehicles that share similar features to be treated consistently. It will also align vehicle classifications under the clean vehicle credit with the classification displayed on the vehicle label and on the consumer-facing website FuelEconomy.gov.  We recommend you contact your tax advisor to see how these tax credits might affect you.
Ford announced starting in fall 2022, Premium models built with the Extended Range battery will have a targeted EPA-estimated range of 290 miles on all-wheel drive models, up 13 miles.
Ford Co-Pilot360™ Driver Assist Technology is now standard across Mustang Mach-E across the lineup. On Select models, Ford BlueCruise hands-free driving and 360-degree camera are available for a complimentary 90-day trial period for customers to experience the feature before choosing to enable it for a longer duration.
The 2023 Ford Mustang Mach-E has plenty to offer for those who want a crossover but are eager to get behind the wheel of an EV. Those customers will also be able to decide between the content-rich Premium model or the elevated performance of the GT
"Adding Ford Co-Pilot360 Driver Assist Technology to the entire Mustang Mach-E line up gives more customers access to services like BlueCruise hands-free driving and future ADAS services through Ford Power-Up software updates," Marin Gjaja, chief customer officer, Model e, said. "We're sharing these changes ahead of re-opening order banks on Tuesday so customers can understand the feature and pricing adjustments around ordering a Mustang Mach-E."
And contact J.C. Lewis Ford to speak to our EV experts, 912. 226.0360.