We Asked and You Answered Series: What is important to consider when picking a dealership?
Oct 20, 2023 - 1 minute read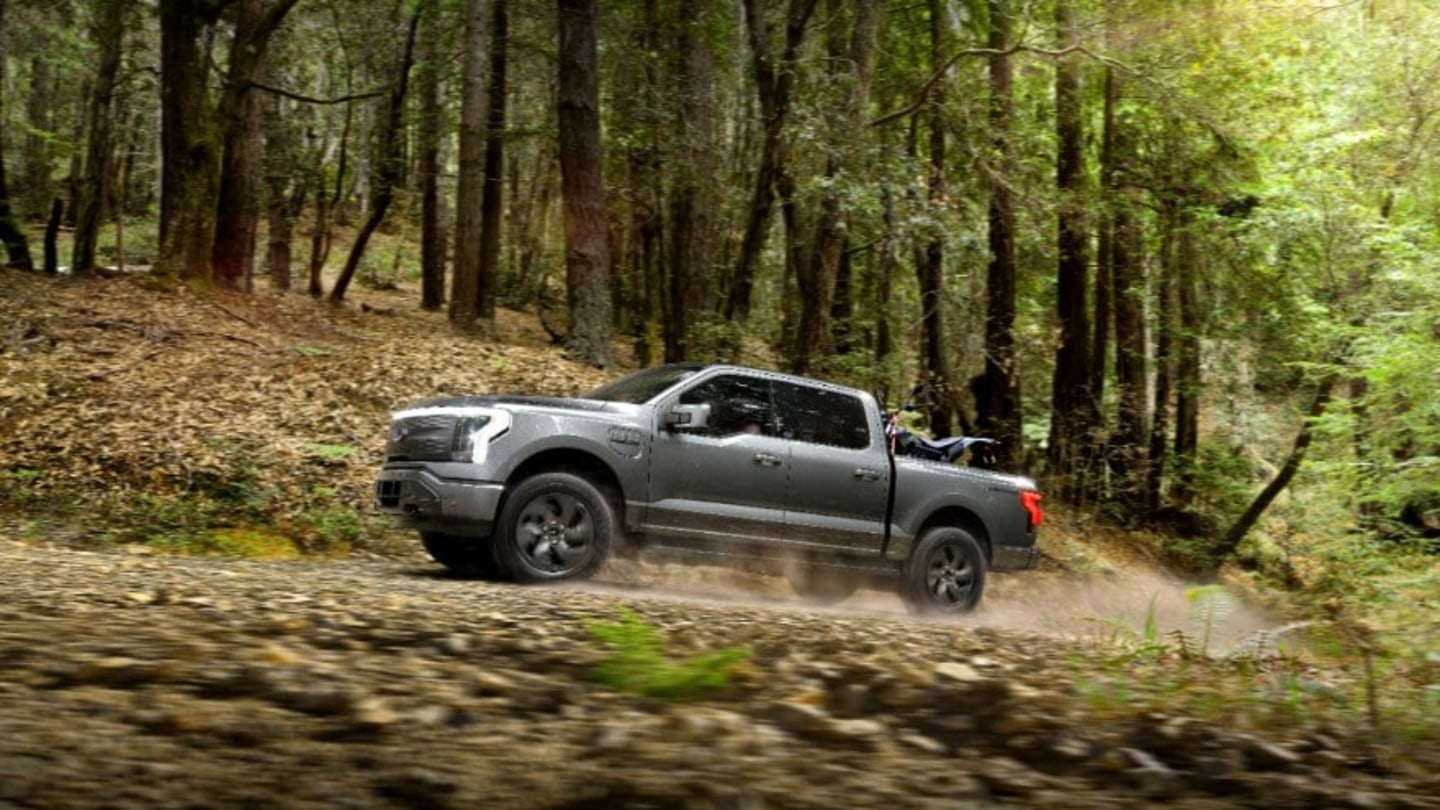 Choosing to buy a Ford from J.C. Lewis Ford, or any dealership for that matter, should depend on various factors, including your individual needs and preferences. There are several potential reasons why you might consider buying a Ford from J.C. Lewis:
Reputation and Trustworthiness: J.C. Lewis Ford may have a strong reputation for trustworthiness, customer service, and quality vehicles. If the dealership is known for its integrity and commitment to customer satisfaction, it can be a good reason to buy from them.

Local Convenience: If J.C. Lewis Ford is conveniently located in your area, it can make the car buying process more accessible and convenient for you. Proximity to the dealership can make it easier for test drives, service appointments, and warranty issues.

Variety of Ford Models: If J.C. Lewis Ford offers a wide range of Ford models and options, it can provide you with a greater selection to choose from. This variety can help you find the perfect Ford vehicle to match your needs and preferences.

Customer Service: Exceptional customer service is crucial when purchasing a vehicle. If J.C. Lewis Ford is known for its attentive and helpful staff, this can enhance your car buying experience.

Warranty and After-Sales Support: J.C. Lewis Ford may offer additional benefits such as extended warranties, maintenance packages, or after-sales support that make it more attractive to purchase a Ford from them.

Pricing and Financing Options: Competitive pricing and flexible financing options can be compelling reasons to buy from a particular dealership. If J.C. Lewis Ford offers attractive deals or financing plans, this can be an advantage.

Trade-In and Used Cars: If you are looking to trade in your old vehicle or are interested in purchasing a used Ford, J.C. Lewis Ford may have competitive trade-in values or a high-quality selection of used vehicles.

Positive Reviews and Recommendations: Positive reviews and recommendations from friends, family, or online sources can provide valuable insights into the dealership's reputation and quality of service.

Special Offers and Promotions: Keep an eye out for any special offers, promotions, or exclusive deals that J.C. Lewis Ford might be offering. These can make your purchase more cost-effective.
Ultimately, the decision to buy a Ford from J.C. Lewis should be based on your specific needs, budget, and the overall experience you expect. It's essential to do your research, compare options, and visit the dealership in person to assess the factors that matter most to you before making a decision. Visit J.C. Lewis Ford today and see why we are set apart. 912.236.0360.