We Asked and You Answered Series: Why a Work in the Automotive Industry?
Jul 29, 2023 - 1 minute read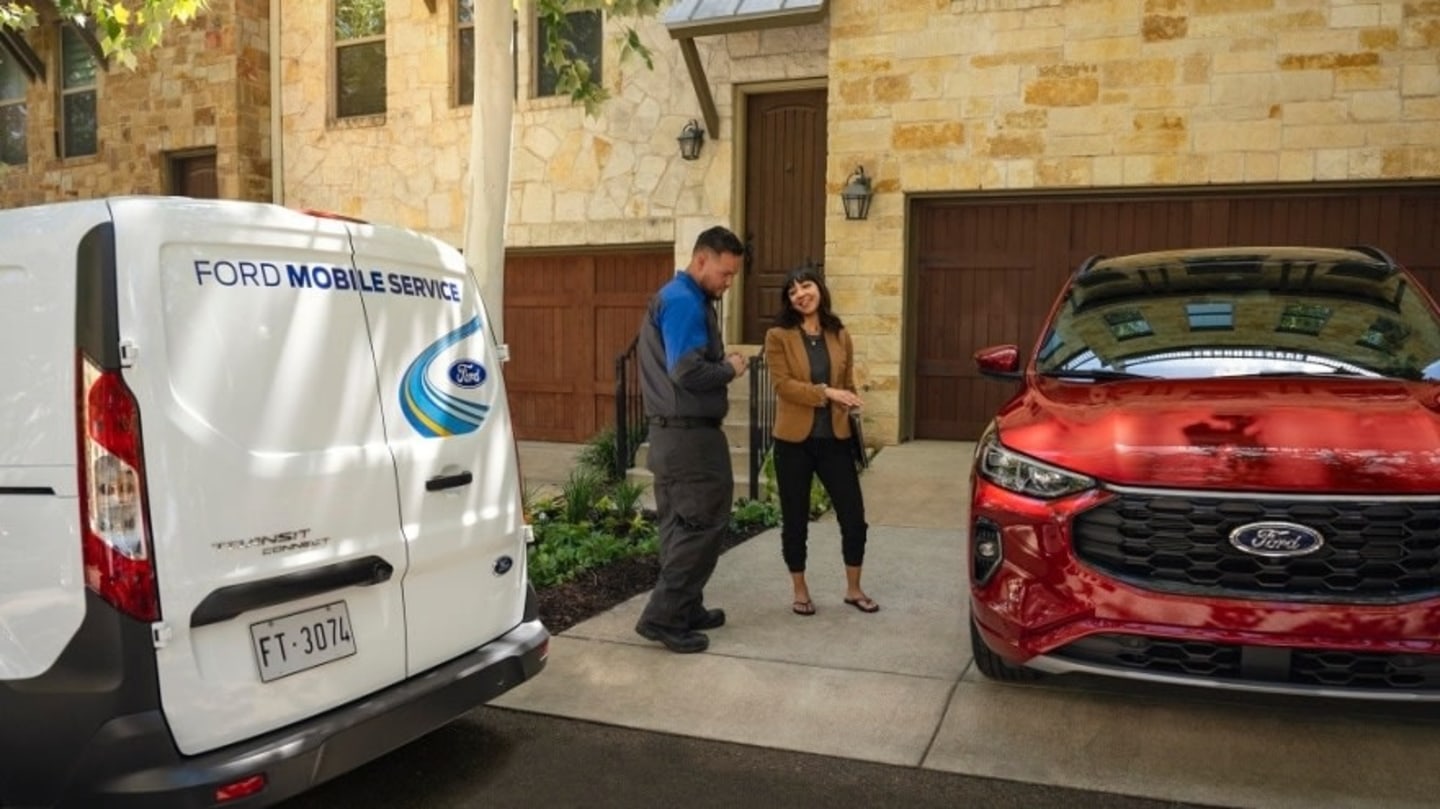 Working at J.C. Lewis Motor Co, you are joining the best in the business, making a difference in both the industry and the community. As a company, we strive to stay ahead of the curve and push ourselves to provide customers with a unique customer-centric experience. This is only possible through the hard work dedication and excellence of our employees since 1912.
J.C. Lewis Ford has been a pillar in the Savannah Community and has made many instrumental contributions to the development of the city over the past century.
We aim to drive our team members to levels of personal achievement far beyond their expectations. Achieving this level of success is not easy. It requires passion, tenacity, and of course hard work. Our goal is to provide a world-class automotive experience while continuing a legacy rooted in our core values of accomplishing business. This way we will never have to be concerned about the prosperity of the next hundred years.
The automotive industry is a successful career for many professionals across the United States and abroad. Working in automobile sales can provide a dynamic and ever-changing work environment. Each day brings new customers, new cars, and new challenges. For individuals who enjoy variety and excitement in their work, automobile sales can be a great fit.
We love the communities we serve. Automobile sales involve interacting with a wide range of customers, developing relationships, and helping them find the right vehicle for their needs and budget. If you enjoy working with people and building lasting relationships, automobile sales can be a fulfilling career choice.
Visit J.C. Lewis Ford today and explore why we take great pride in our team, 912.472.1495.