We Asked and You Answered Series: Why J.C. Lewis Ford?
Jul 29, 2023 - 1 minute read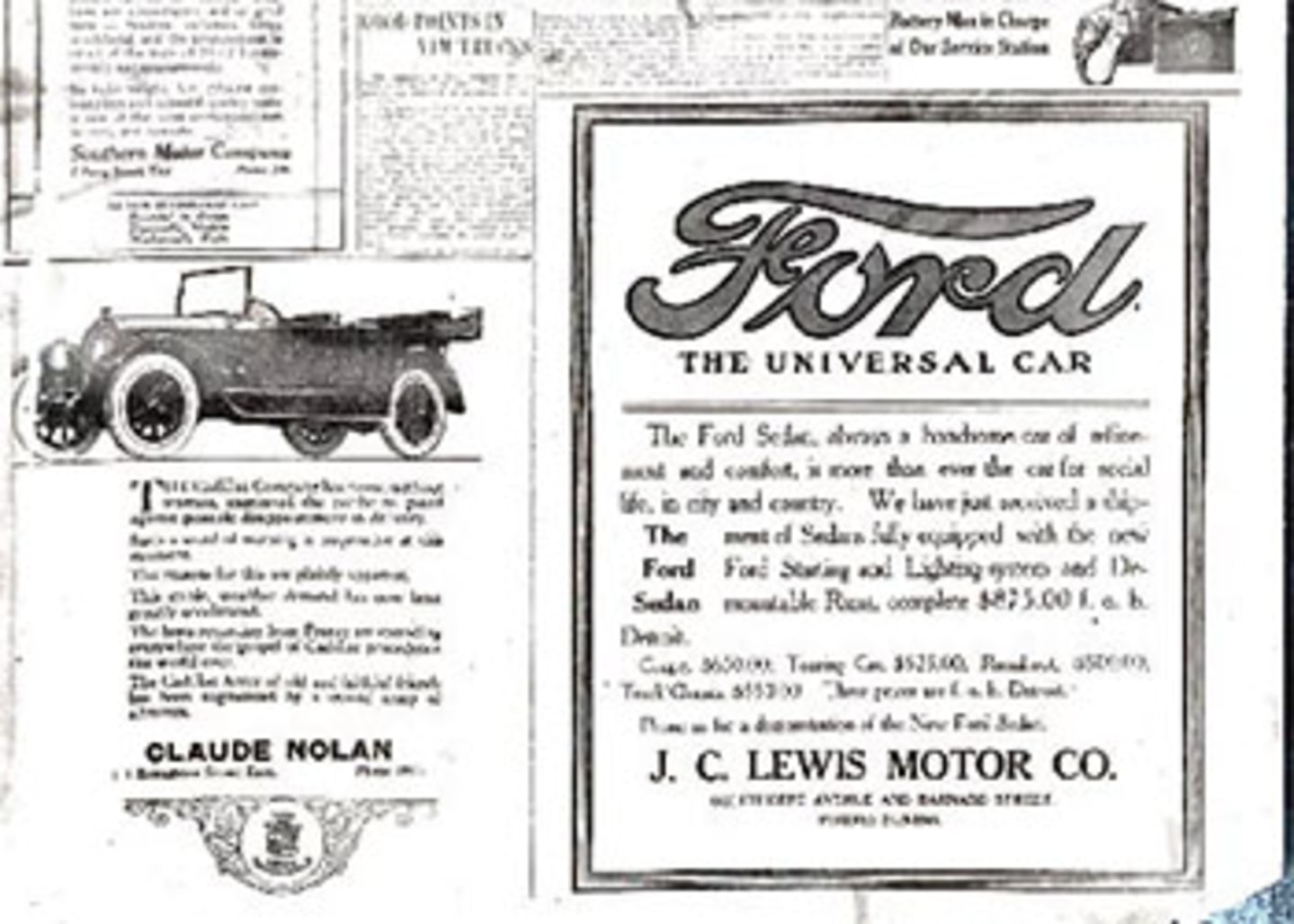 Excellent customer service: J.C. Lewis Ford is known for providing exceptional customer service. Their staff is professional, knowledgeable, and courteous, ensuring a positive buying or service experience for customers.
Wide range of vehicle options: J.C. Lewis Ford offers a diverse selection of new and used Ford vehicles, accommodating various preferences and budgets. Whether customers are looking for a compact car, SUV, truck, or electric vehicle, they can find suitable options at this dealership.
Competitive pricing: J.C. Lewis Ford strives to offer competitive prices on their vehicles, making them an attractive option for customers seeking affordable options. They often provide discounts, promotions, and financing options to help customers get the best possible deal.
Quality vehicles and service: J.C. Lewis Ford maintains a reputation for selling high-quality vehicles that are reliable and in good condition. Their service department is also committed to maintaining and repairing vehicles, ensuring long-term customer satisfaction.
Community involvement: J.C. Lewis Ford is actively involved in the local community, supporting various organizations and events. This community engagement contributes to their positive reputation and demonstrates their commitment.
Contact J.C. Lewis Ford today and experience your Ford, your way, 912.226.0360.